Protect Your Energy Assets
---
With your maintenance plan, you can be assured that your investment is kept in good shape and producing 100%. This consistency in production over time ensures a positive return on investment.
Maintain Energy Savings
---
It is crucial to keep an energy-efficient solar system maintained after installation and to optimize it to offer maximum savings.
There are many things we can do to assure your system operates at the highest efficiency, such as regular cleaning, performance monitoring, removing debris, etc.
Focus On Your Business
---
Managing your energy systems is not your primary function when you're an owner or manager.
You can trust us to take care of your energy systems, saving you money and time and allowing you more time to grow and manage your business.
Consider us your long-term energy partners.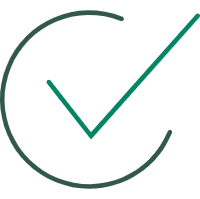 Corrective and Scheduled Maintenance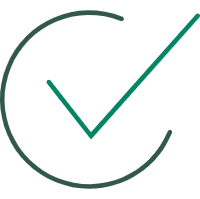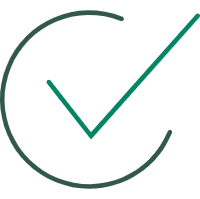 Condition-based Maintenance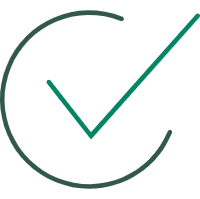 Automated Cleaning Solutions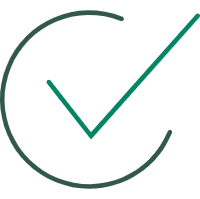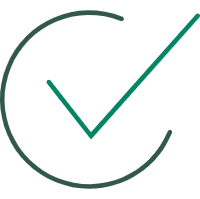 Remote Diagnostics & Power Operation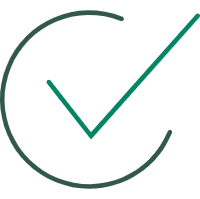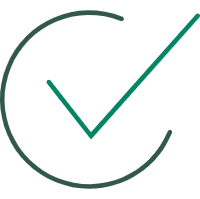 48 Hour Emergency Response