Many older projects simply need a little a tune-up or minimal repairs to ensure their system continues to operate at 100%.
​
Your system can be brought back to life with the help of our experienced team.
Solar Triage
---
Your system will be thoroughly assessed for performance and issues that may be affecting production. Service technicians will evaluate all parts of the solar array for function and operation.
At conclusion, you will be provided multiple options, (depending upon your specific situation and budget) to get your system up and running at 100%.
Solar System Repair
---
The goal is to have your system performing almost as good as new (panel degradation notwithstanding).
Even if some components are out of warranty (or worse, unable to find) Transform has an extensive network of suppliers along with industry expertise to get you back on track.
You can opt for a long-term O&M plan upon repair, at your discretion.
Comprehensive Energy Analysis
---
Once back to its "old self" you are now ready for a full analysis of your solar production in conjunction with your current energy needs.
Ensure you are staying on top of the latest incentives and technologies in regard to your energy production.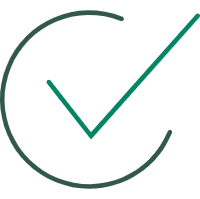 Corrective and Scheduled Maintenance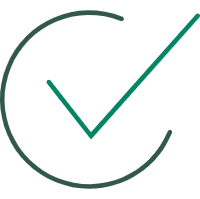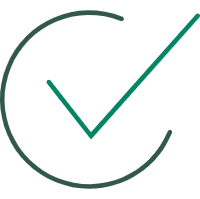 Condition-based Maintenance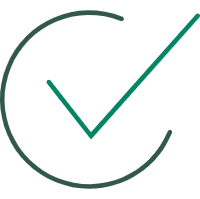 Automated Cleaning Solutions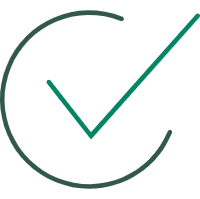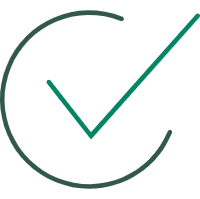 Remote Diagnostics & Power Operation